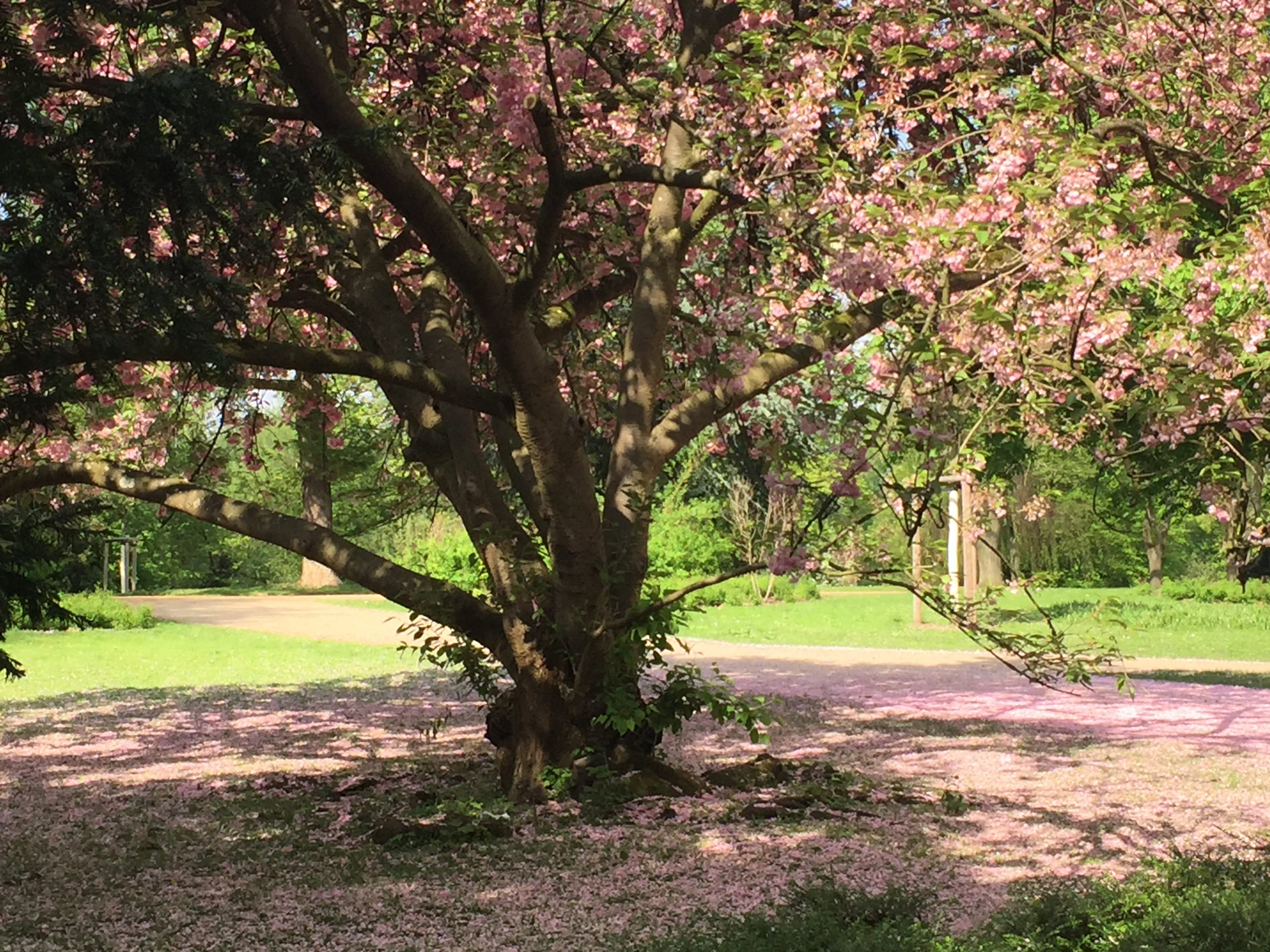 Dear Friends,
On 18.02.2022 at 18:00 CET I will take one hour to interpret your dream. A maximum of 6 participants can take part.
Registrations via this link:
https://bookwhen.com/dreaminterpretation/e/ev-sde8-20220218180000
In this session I will interpret your dream.
We are always dreaming.
Sometimes our dreams provide us with important clues about our lives, give direction, warning or correction.
The spirit of wisdom and revelation helps me to interpret your dream.
Please prepare well that you can describe your dream briefly (no longer than 2 minutes).
Write down your dream.
What feelings did you have, what colors were there, what did you hear and see?
What is your own interpretation? Were there any events in your life that you associate with the dream?
Registrations via this link:
https://bookwhen.com/dreaminterpretation/e/ev-sde8-20220218180000