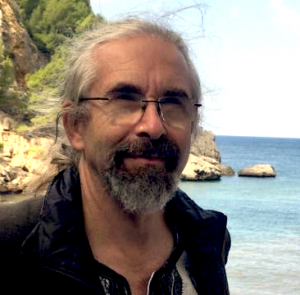 What is "faith-blog.org" all about?
Faith-blog questions and discusses things that are more than just our existence in this physical world. Questions like:
Is there an invisible world? And when is it possible to get a connection to it? Are we from an eternal origin? Where are we going to, when we die? Do our thoughts and convictions have influence on our eternity? Many people have such questions. In this blog I want to share with you my thoughts to these questions.
I am now very happy, that God gave me supernatural help to create this multisite. Step by step I want to translate the articles I have further written in German. The new posts will be in both languages. God bless you.
(C) Steffen Buerger