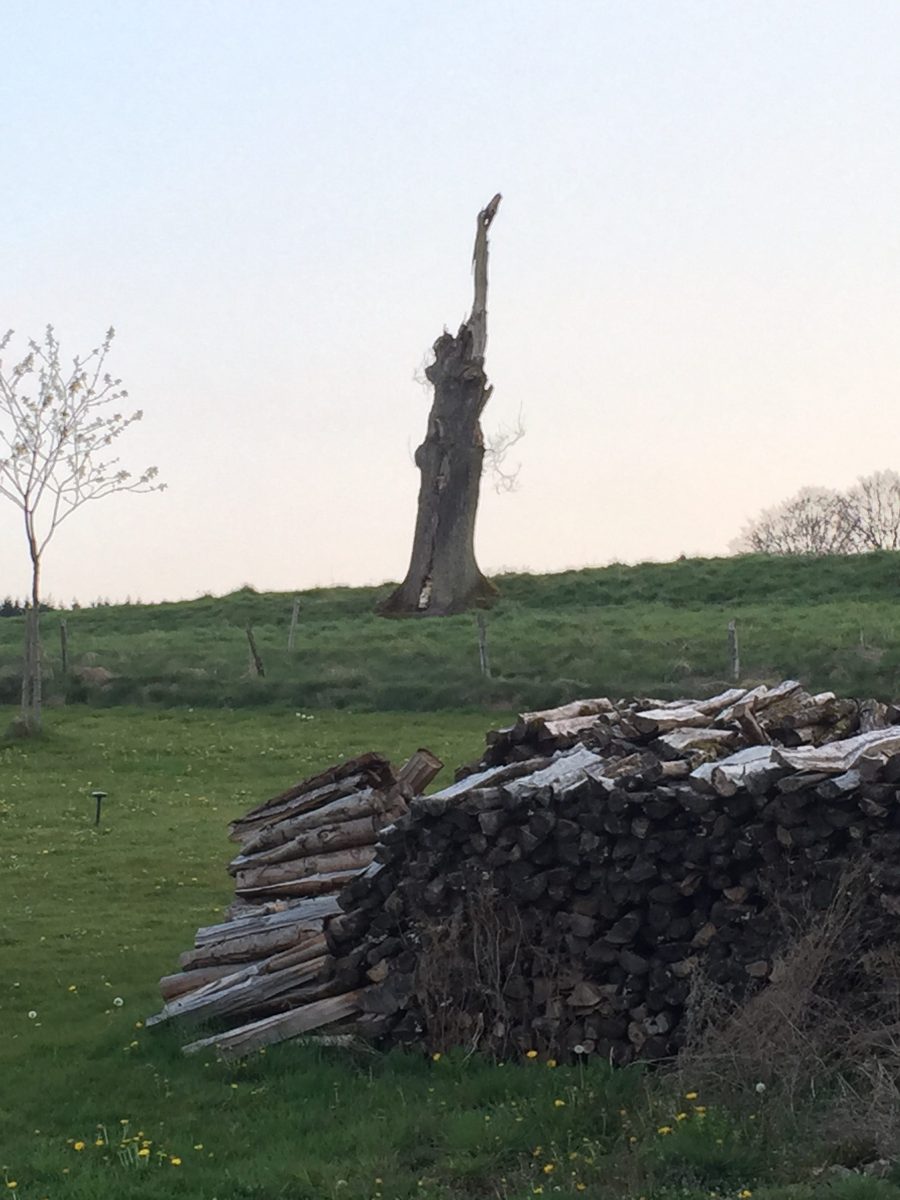 Jesus died for our sins.
The curtain of the Holy of Holies tore in two.
The blood of Jesus cleanses us completely.
All sin, sickness and lovelessness
HE washes away –
Like soap –
You have to apply the blood.
The barrier between Heaven and Earth
is opened
like a door.
Come to Jesus
he invites you
holding his hands wide open for you.
Be redeemed.
Be cleansed.
(c) Steffen Buerger
Thanks to Erni Haesloop for proofreading.