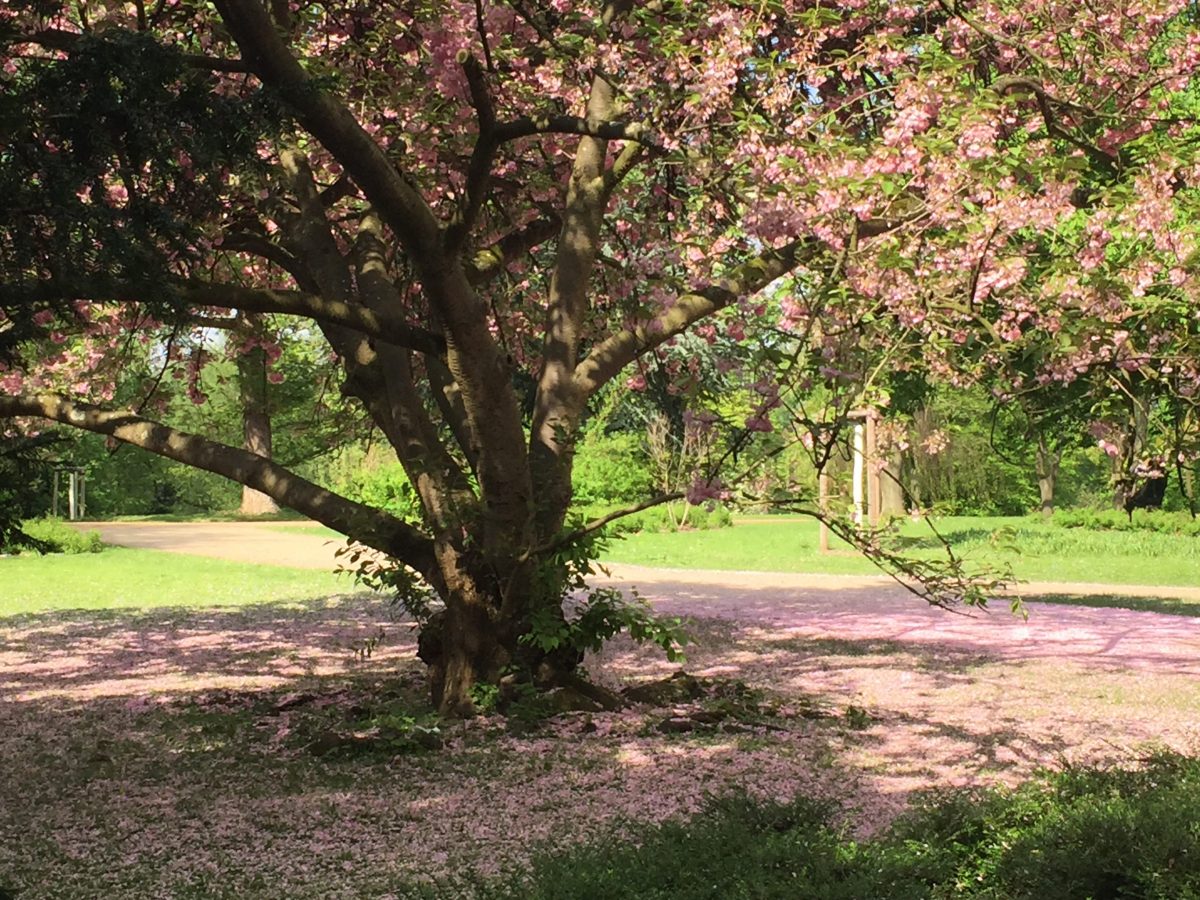 When Jesus went through villages and cities, preached in synagogues and all different places about the Kingdom of God and healed all diseases, then healing was the direct expression of the character of the Kingdom of God. Jesus still heals people today, because he is present through his Holy Spirit.
To heal the sick is for Jesus not only a bonus of his character – every healing uncovers the nature of the Kingdom of God. A healing reveals the character of God, whereby there are no sicknesses and no diseases. Everywhere, where the Kingdom of God is established on this earth, the restoration of health of humans takes place. Sicknesses and diseases cease through the spirit of God – because sickness and disease don't fit into the Kingdom of God – Glory doesn't fit to dirt – peace not to turmoil. (Math 4:23)
Therefore Jesus has suffered, has shed his blood, has died on the cross, and is resurrected from the dead.
Prayer:
Lord Jesus Christ, thank you, that you are healing and no power of the physical reality is bigger than you. You have overcome all forces of this world. Thank you, that I can deliver me fully into your hands and that you heal me.
AMEN
(c) Steffen Buerger