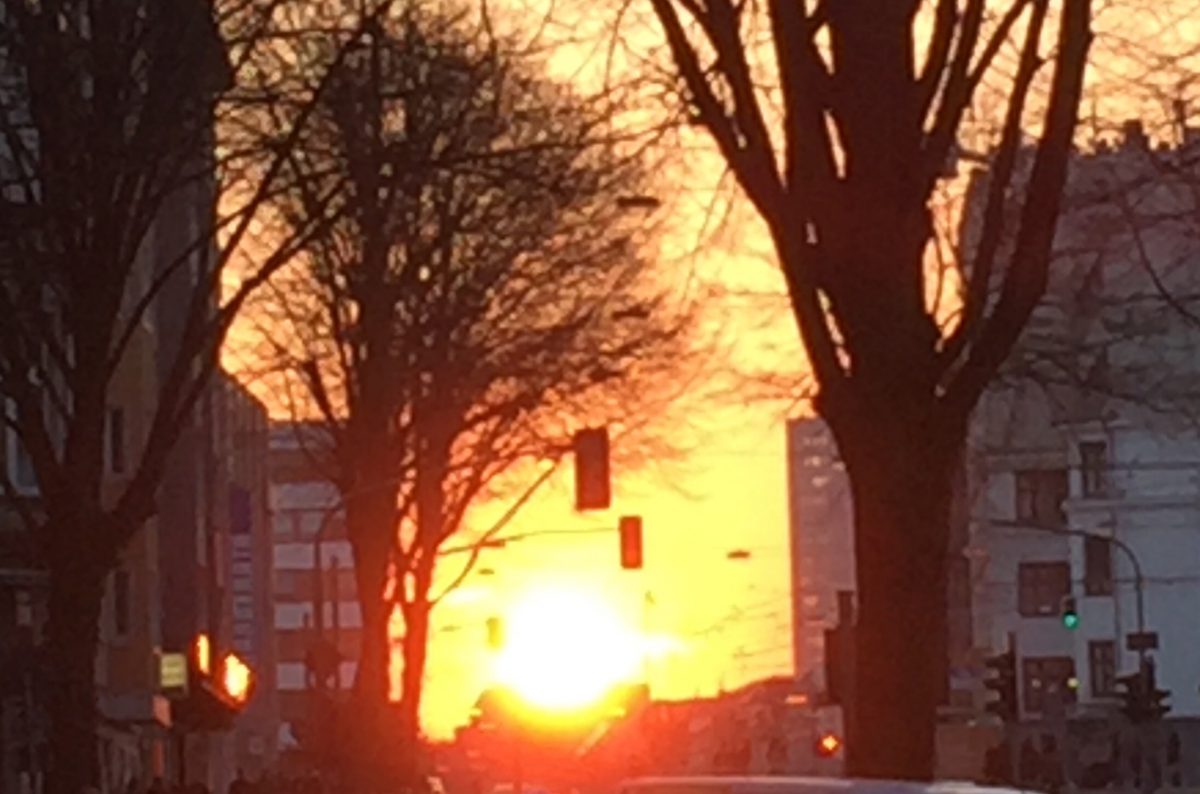 What we think about others or how we talk about others compounds their behavior. When we ascribe Good to others, we entice them into doing good.
"And above all things have fervent charity among yourselves: for charity shall cover the multitude of sins." (1.Petr. 4:8 KJV
Prayer
Lord Jesus Christ, help me, to see every human with your eyes: Help me, to see their strength, their grandness and beauty, as if they would have no spots or mistakes. Help me, to love them and to appreciate them.
(c) Steffen Bürger
Thanks to Erni Haesloop for proofreading.