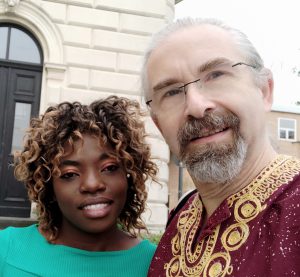 My name is Steffen Buerger. I am living in Duesseldorf.
I am married to Sarah and we have a happy marriage.
Currently I am working as a teacher in a high school. I am teaching there now since 2004. My subjects are IT, Music, and Evangelic Religion.
In earlier times I ministered in a baptist church as a pastor and before that as a musician. (I studied classical guitar at the University of Arts in Essen – Folkwang).
My desire is, that people discover Jesus Christ – Yeshua Hamashiah is real. I want them to experience, that HE is the way, the truth and the life and that no one can come to the father as only by HIM.
If you have questions and like to contact me, here is my e-mail: